Trusted Advisors, Personalized Solutions
Expert guidance with a personal touch: From taxes to business advisory, we're here to help.
Over 100 Years of Combined Experience at Every Location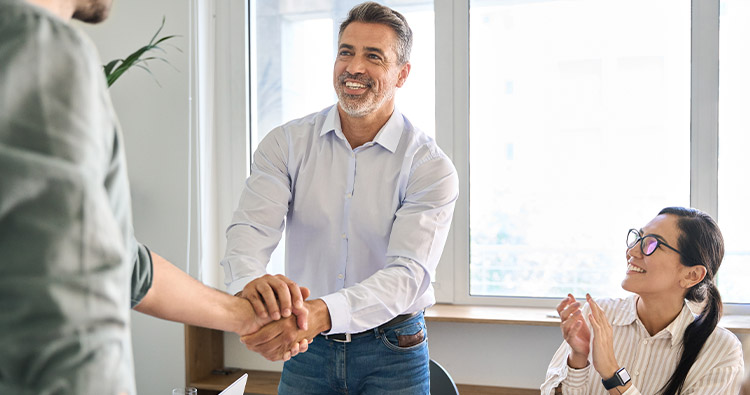 At Premier Tax Advising & Bookkeeping, we partner with individuals and businesses, providing a full-service approach to everyday tax and bookkeeping needs. We have four locations, located in North Dakota and South Dakota. Our team consists of experts with a wide variety of skills, backgrounds, and knowledge. We pride ourselves on our dedication to building and nurturing relationships with our employees, individual clients, and business clients. Whether you're looking for business consulting or simply need help with your financial records, our team of reliable and trusted experts is here to help.
You may have noticed, we have a new look! We believe in growth and passion not only for our company but for our clients, so we refreshed our brand to ensure our company reflects this.
Mission
As a team of business experts, we intentionally collaborate to provide essential tax and bookkeeping services placing value in generously serving our communities by pursuing meaningful growth for our clients, our company, and our employees.
We Intentionally Collaborate.
Collaboration is our foundation. We work closely within our offices and utilize our network, from lawyers to banks, to share knowledge and pursue success for every client. By fostering a culture of collaboration, we create an environment of continuous improvement.
We Generously Serve Our Communities.
Throughout the company, we build a supportive community that believes in the power of generosity. We extend this value by actively contributing to the places we live by supporting local events, businesses, opportunities, and engaging people in impactful ways.
We Pursue Meaningful Growth.
We invest in personal development, encourage learning, and welcome industry changes. Our focus is on real tangible growth, both for our team and for our clients. We believe in practical, measurable progress, to keep everyone moving forward.
Looking for a trustworthy partner for business advising, taxes, and more?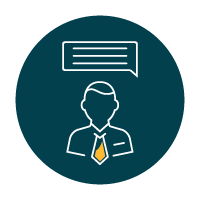 Advisory Services
At Premier Tax, our advisory services offer tailored advice and strategies to guide businesses toward sustainable growth. Our trusted advisors are here to empower you to make informed decisions for lasting success.
New Business Start-Up
Business Consulting
Continuation Planning
Retirement Planning
Estate Planning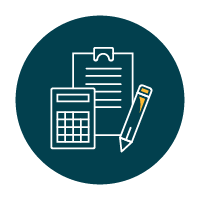 Tax Services
We make taxes and the filing process easier for you. We are here to ensure compliance with regulations and help you save money. Our experts handle tax planning and filing, giving you peace of mind.
Individual Taxes
Business Taxes
Agricultural Taxes
Estate & Trust Tax Preparation
Tax Planning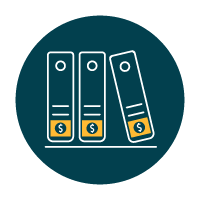 Bookkeeping Services
Our team can help businesses save time and money by managing transactions, providing clear financial insights, and keeping your records organized – so that your business can focus on growth while we take care of the rest.
Payroll Services
Bookkeeping
Sales Tax Services
Financial Statements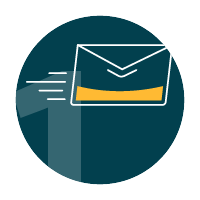 Contact Us
Get in touch with us by form, email, or phone to get started.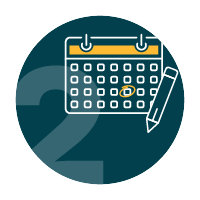 Make An Appointment
Schedule a time and day that works for you to meet.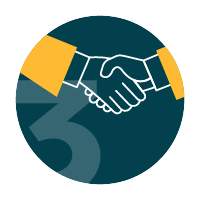 Meet With An Expert
Sit down with our team so we can get to know you and your goals.
What Our Customers Are Saying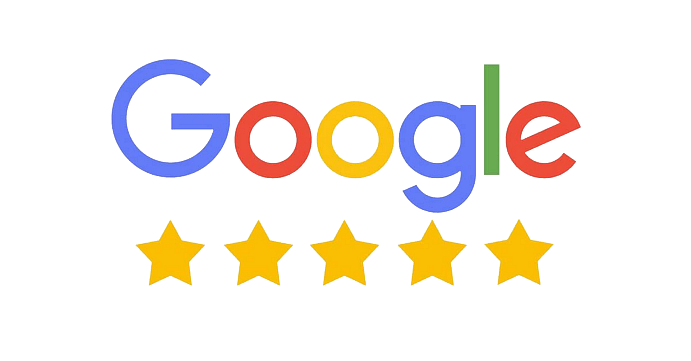 I couldn't be happier with their services & I highly recommend!!
- Connie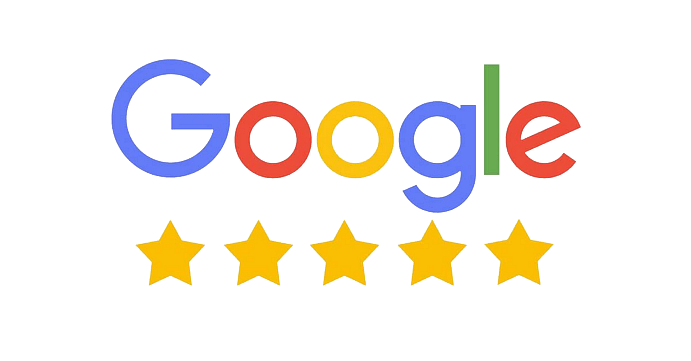 They are very responsive, informative and always willing to work with accounts big and small. I would highly recommend giving them a shout to see how they can help you or your business.
- Cody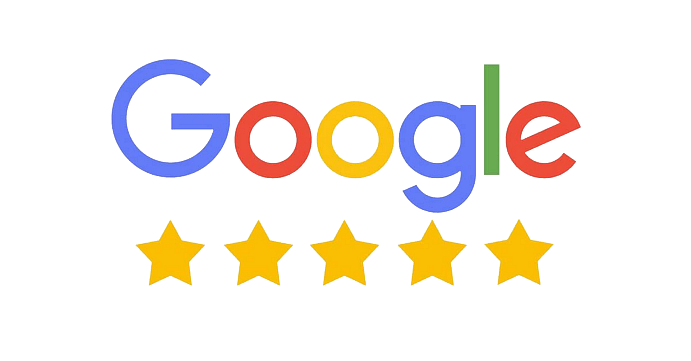 This is the best tax and bookkeeping place in town! … Anything from personal tax issues, to help with financial business decisions, Premier has helped me every step of the way!
- Gavin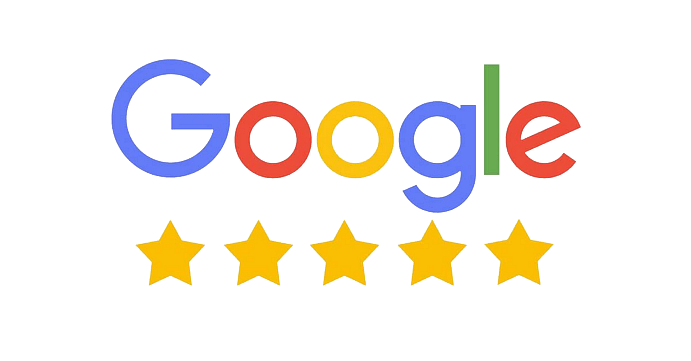 I feel completely at ease with them handling my accounting and love that there is no stress around missing deadlines, forms, or not planning.
- Jade
Contact Us
To get in touch with us, please fill out the form below or call us.